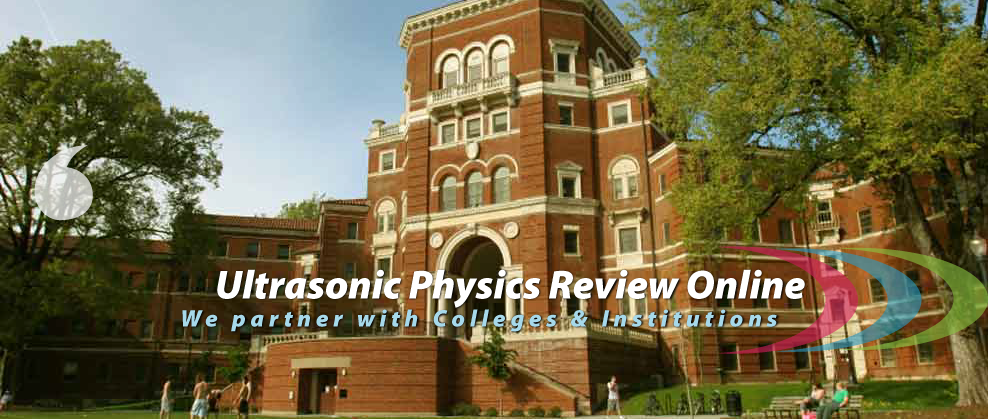 Are you a DMS educator interested in improving your student pass rate on the SPI exam?
The Ultrasonic Physics Review can help you to ensure that all of your DMS students pass the SPI exam on the first try!
Help your students be more attractive to potential employers by having them pass the SPI exam prior to finishing their degree.
Benefits of The Ultrasonic Physics Review:
Individuals students that enroll and aren't part of this special program only have the course for 45 days… but your students get access to the course for a full 90 days!
Our regular course price is $295, but schools who partner with The Ultrasonic Physics Review are billed on a sliding scale basis.  The price for schools who enroll 100 students or more is $99.00 per student.
If you would like more information please fill out the form below.