← Ultrasound in Nature
Basics of Time Management →
Sonography Education Programs
August 28, 2017
For aspiring sonographers, it may be hard to sift through the world of sonography education programs. There are a few different types of programs students can consider. All of which help you prepare for the sonography certification exams. While these certifications are not a requirement by federal or state law, most entities hiring sonographers hire candidates who have already passed certification exams. Therefore, choosing a program that educates you and fits your needs is very important. Here are a couple of different styles of programs you can choose from to learn the profession of sonography.
1) Online Associate's Degrees –
A more rare form of education for sonography as it is a Neo-traditional form of education that takes place outside the classroom setting. In addition, sonography degrees require a certain amount of hands-on clinical work in a medical facility. Due to this requirement, it's impossible to offer a fully online course. However, there are some programs that allow you to take courses online and do your hands-on training as well.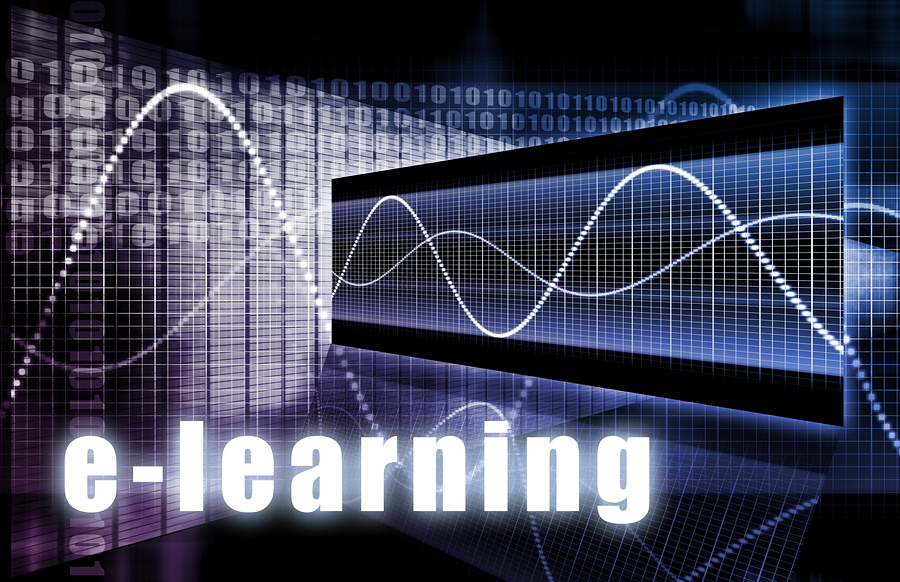 2) Associate's Degree –
This can be compared to many other associate type degrees offered at community and city colleges. These are some of the most commonly found programs that can prepare you for entry level sonographer jobs. These programs usually take place on a campus with clinical work at a medical facility that is usually set up through the program. This form of degree will teach you the basics of sonography including terms, anatomy, biology and sonography equipment. This type of program will also help prepare you for the Sonography Principles and Instruments Exam (SPI Exam). These are usually completed in 6-8 quarters of school. This is a very affordable option for Neo-Traditional students
3) Bachelor's Degree –
This is a more traditional form of education that takes place at a college or university. This is a more long term and fuller education for more advanced types of sonography. This type of program will prepare you for the SPI Exam, and usually lead a student down a path to a specialized type of sonography. A bachelor's degrees means more schooling and usually means more cost. However, sonographers graduating with bachelor's degrees usually enter the workforce with higher salaries than those with associate degrees.
Regardless of the program that's right for you, you're going to need an edge to ensure you'll pass your SPI Exam. That's where Ultrasonic Education can help. Our program prepares you for the test by covering all the material you need to know in an entertaining and memorable fashion. It's a great way to prepare for the test that will lead you down the road to your new career.
This entry was posted in
SPI Exam
. Bookmark the
permalink
.
← Ultrasound in Nature
Basics of Time Management →
Comments are closed.