DD

Dear Debbie,

I have not only myself, but also two kids to support.  What states offer the highest wages for diagnostic medical sonographers?

– Ready to Move

Dear Ready to Move,

As of May 2016, the highest mean wage for sonographers was found in California, followed by the District of Columbia.  Top paying states also include Washington, Oregon, and Colorado.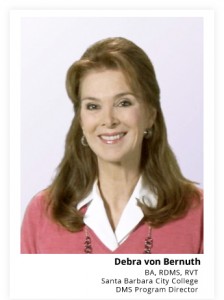 DD

Dear Debbie,

I am thinking of becoming a sonographer, but before I spend all my time and money on education, I was wondering what the career outlook is for this occupation?

– Sanjeev S.

Dear Sanjeev,

According to the Occupational Outlook Handbook published by the US Bureau of Labor Statistics, employment opportunities for diagnostic medical sonographers, vascular technologists, and cardiovascular technologists is projected to grow by 24% between 2014 and 2024.  This is much faster than the average for other occupations.  This expected growth surge is due to the fact that ultrasound is less invasive and less expensive than other types of diagnostic imaging procedures.  Also, aging baby boomers will likely require more imaging procedures in the future.  The future no doubt will require more diagnostic ultrasound imaging exams, not fewer. If you truly are interested in this field and love the idea of helping others, the career outlook is great!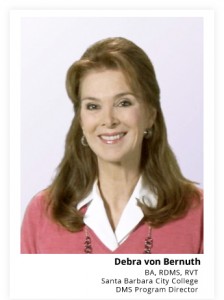 This entry was posted in
. Bookmark the
.
Comments are closed.